Welcome to Cosmos Cali Hotel
Modern Accomodations near Avenida del Rio
Boasting a dynamic location on Avenida del Río Cali and sleek, modern interiors and accommodations, Hotel Cosmos Cali offers an inviting business and social hub in the heart of Cali, Colombia. Cali is known as the salsa capital of the world, internationally renowned for its vibrant rhythms, fascinating culture, and world-class gastronomy. Allow our hotel to be your gateway to it all.
Relax and recharge in light-filled rooms blending classic style with urban energy. Enjoy an invigorating workout in our well-equipped fitness center featuring the latest weight training and cardio equipment. Guests also enjoy free Wi-Fi, 24-hour front desk service, transfers to Alfonso Bonilla Aragón International Airport, secure onsite parking, and a mini market. With five distinctive event venues and custom catering and planning, Cosmos Cali Hotel offers an impressive setting for your meeting, wedding, or special event.
Superb amenities and warm, personalized service set Cosmos Cali Hotel among the premier hotels in Cali, Colombia.
ROOMS & SUITES
The 58 guest rooms at Cosmos Cali Hotel have been designed to offer business and leisure travelers a relaxing, inviting retreat in one of the quietest, most exclusive areas in Cali.
Discover all rooms & suites
OFFERS & PACKAGES
Make your stay a better experience discover offers, plans and packages designed for you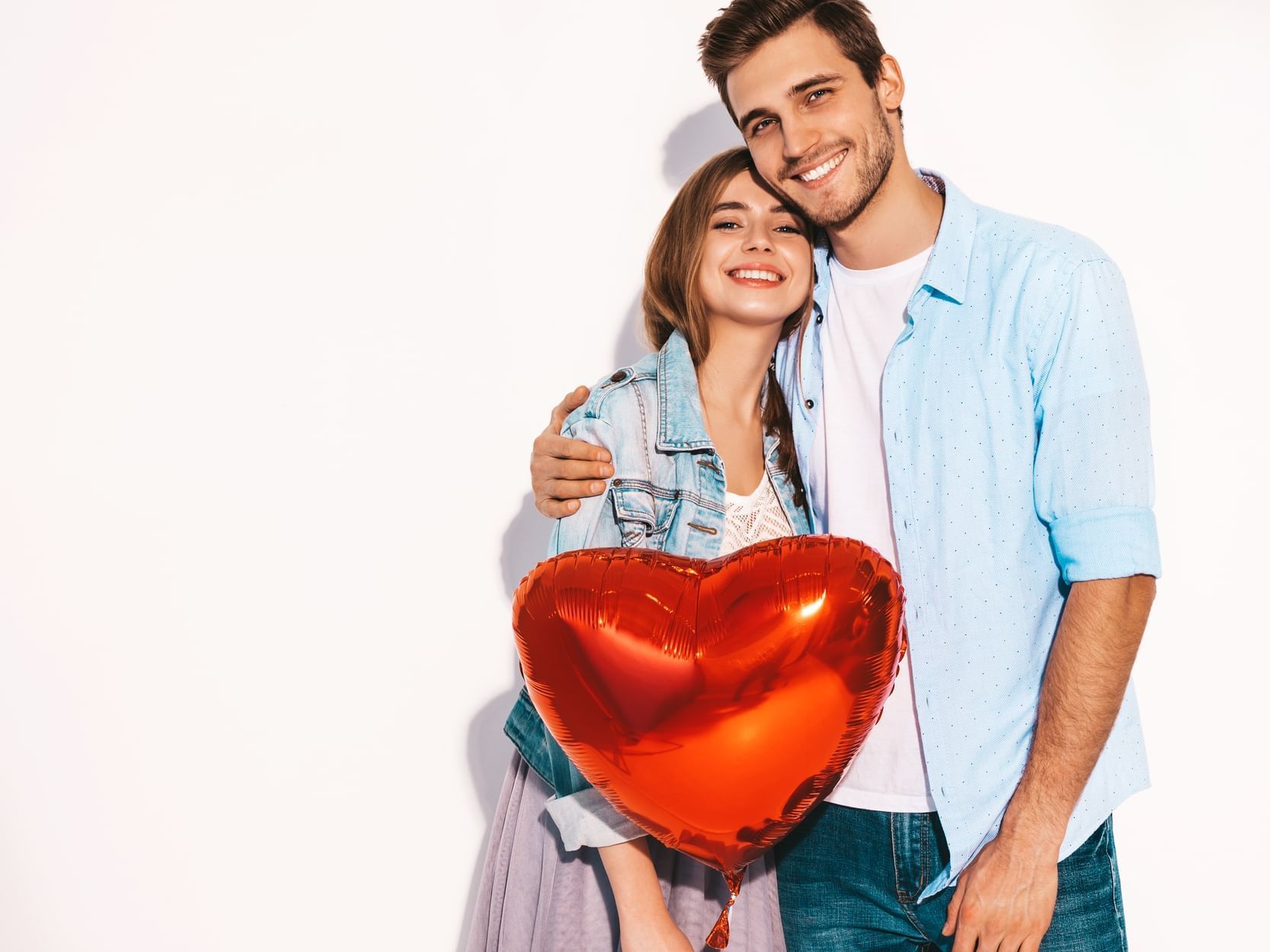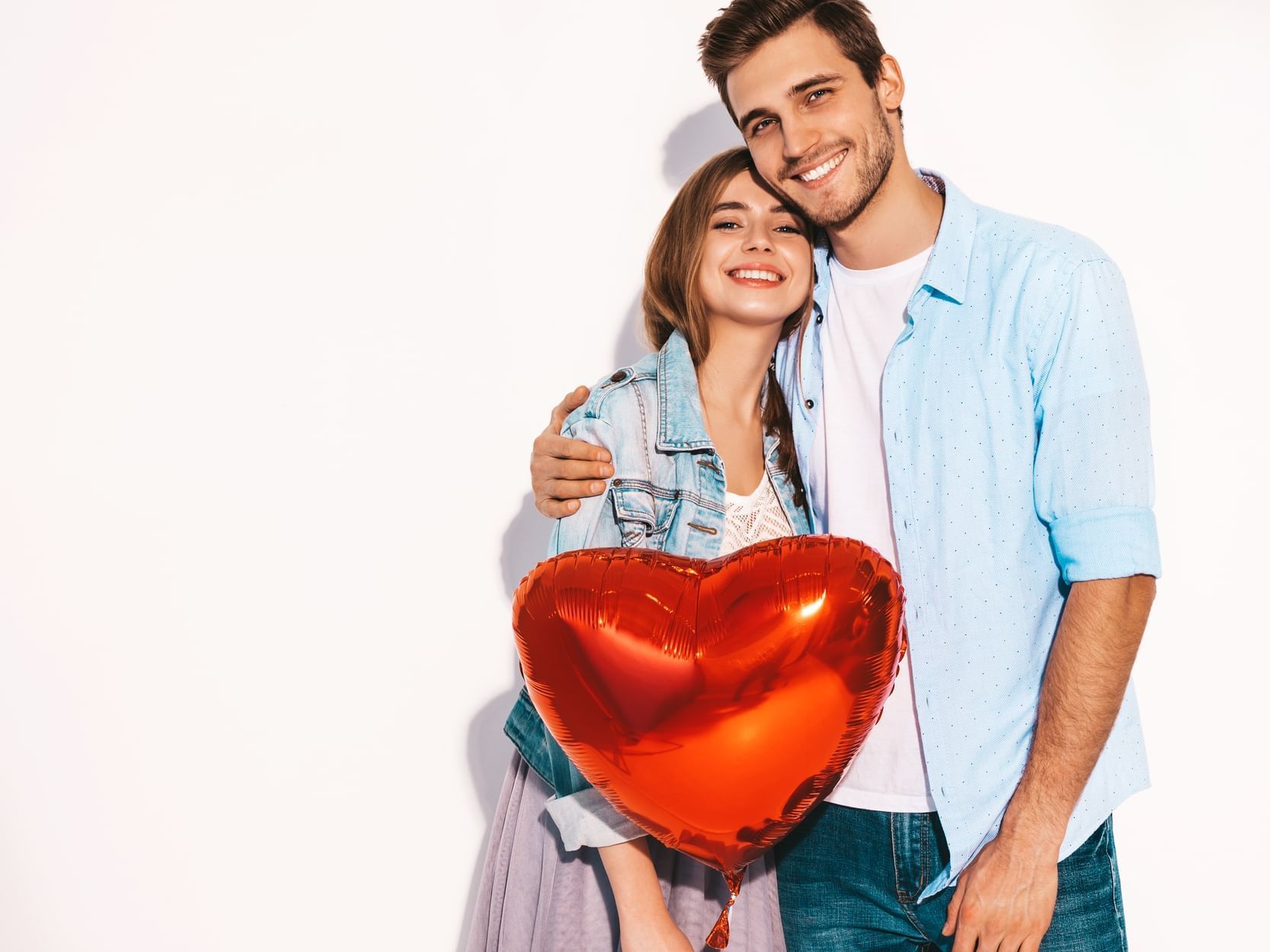 LOVE PACKAGE SEPTEMBER
One special night in Deluxe king room, barbecue menu on the terrace and more.
Valid rate for Stays on September 16th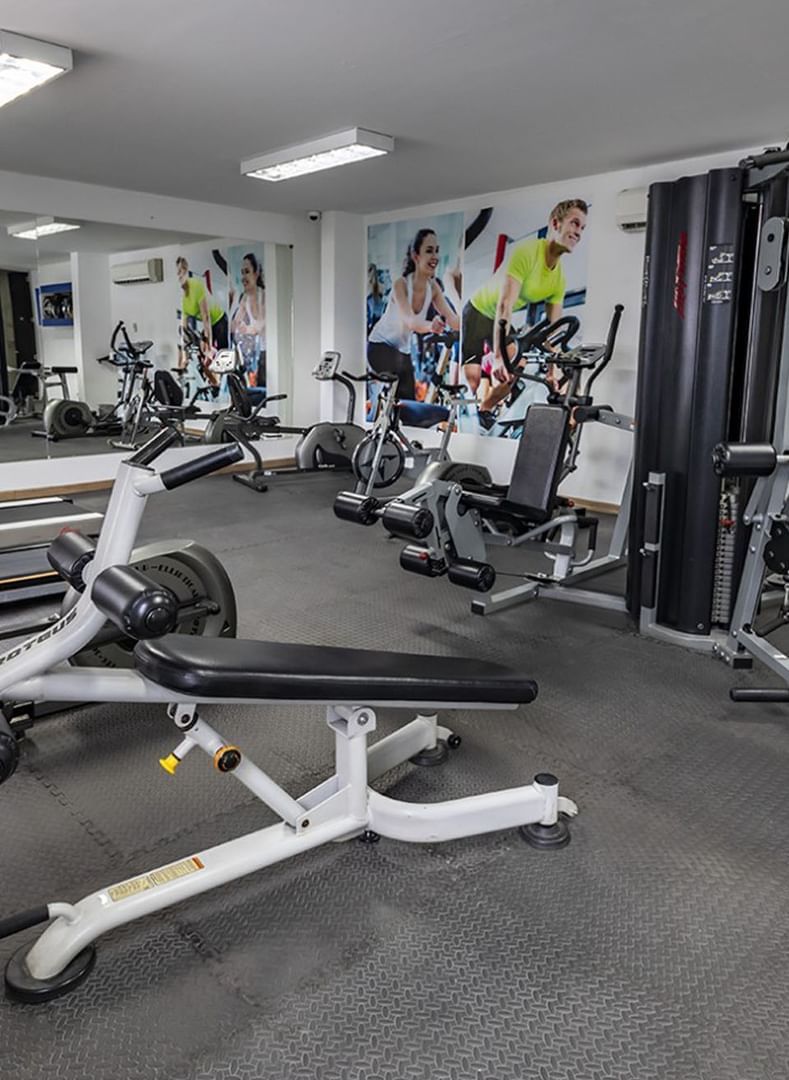 Services
At Cosmos Cali Hotel, we have taken special care in the design of our services and amenities to ensure that our guests have everything they need at all times.
Discover our services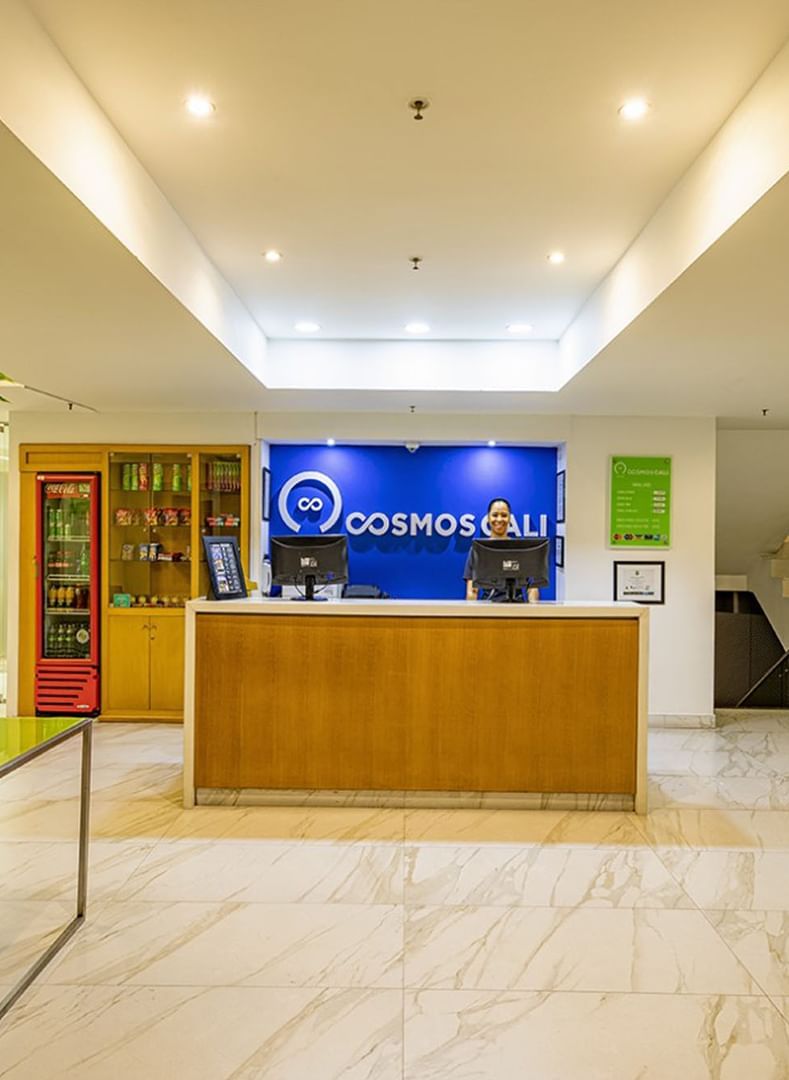 Gallery
From stylish, urban-chic rooms and suites to amenities like a fitness gym and Jacuzzi, event venues, and a restaurant, Cosmos Cali Hotel offers an upscale travel experience unlike any other hotel in Cali, Colombia.
Discover our gallery
FIND US
Cosmos Cali Hotel is located on the prestigious Avenida del Río Cali in the northern part of the city.
Contact & find us