Early booking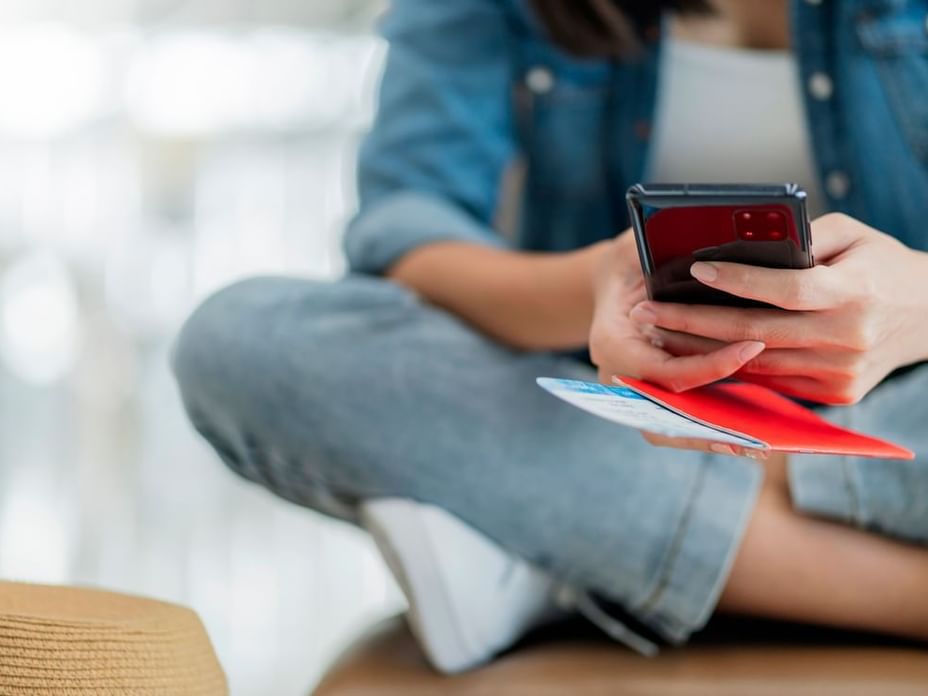 Book early and get up to 20% discount on your stay. Our offer includes buffet breakfast, internet access, swimming pool and gym with city view.
20% discount for purchase 15 days in advance
15% discount for purchase 7 days in advance
Purchase conditions: Free cancellation up to 24 hours before your arrival.
Get 10% extra by paying 100% of your reservation (Non-refundable rate).